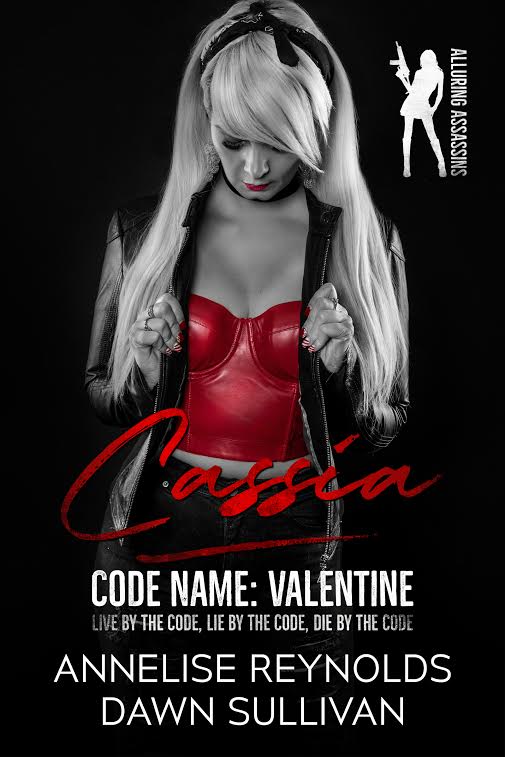 Cassia
I'm known as Valentine, and the code was all I knew. After being recruited into The Company at the young age of sixteen, life as I knew it ceased to exist. Gone was the innocent girl who was terrified of her own shadow. I became something I never would have thought possible; a dangerous, lethal, killing machine. An assassin, working for the good guys…or so I thought.
My world came crashing down around me, after one fateful call. Now, I'm on a mission to take down every last one of those bastards who destroyed everything I believed in. And, I'm not alone. The only thing sweet about me, is the revenge I will serve.
Nash
I work for The Company, a private sector of our government no one knows about. If they did, it could compromise national security, and we would have to take appropriate measures. The kind that would involve elimination.
It was my job as Valentine's handler to keep her safe. We've never met. She's just a voice on the phone. A low, sultry, sexy voice. She knows me only as Sentry. I pass on the assignments from my boss, and she lets me know when it's completed. I used to think I was pretty good at my job, until things went to hell. Now, I'm one of those people who knows too much.