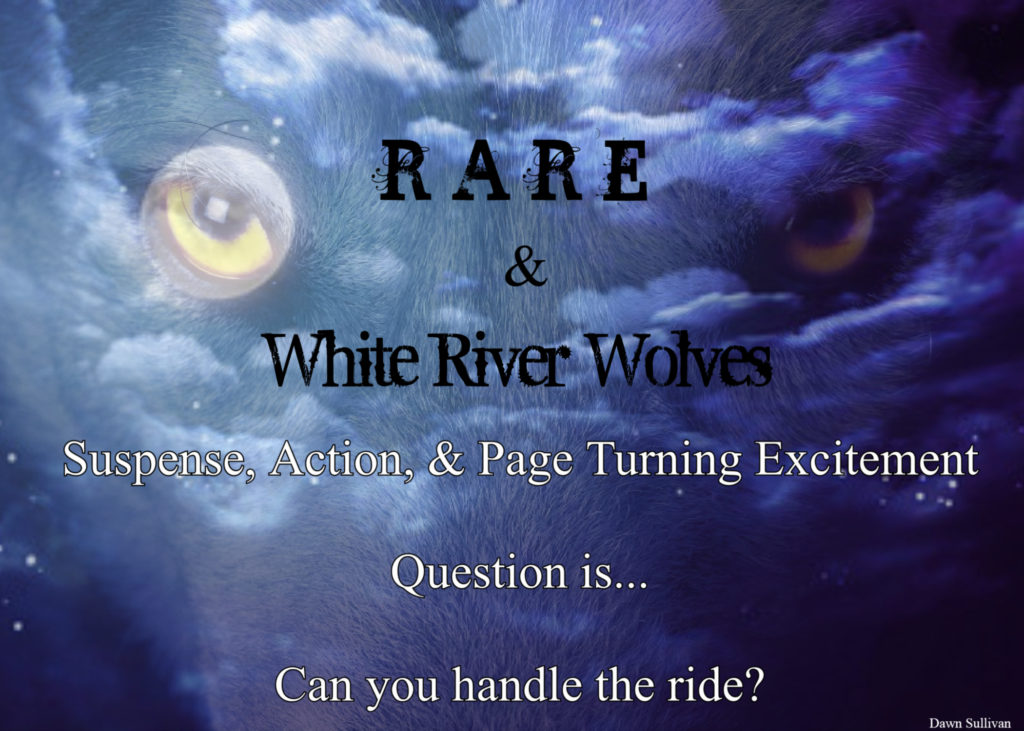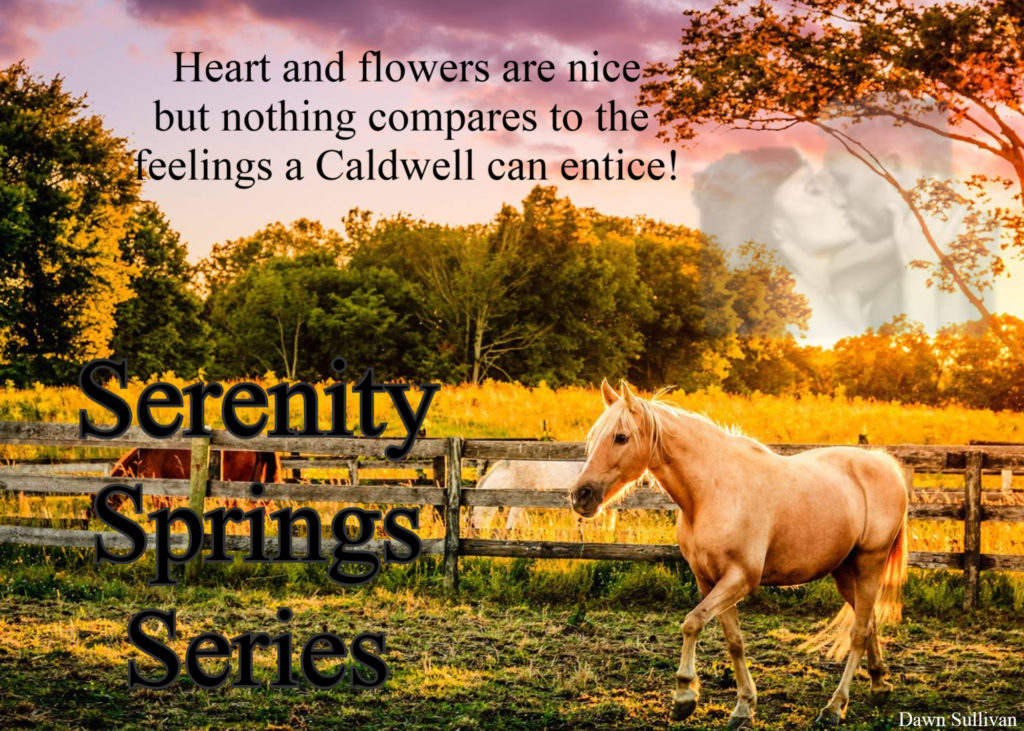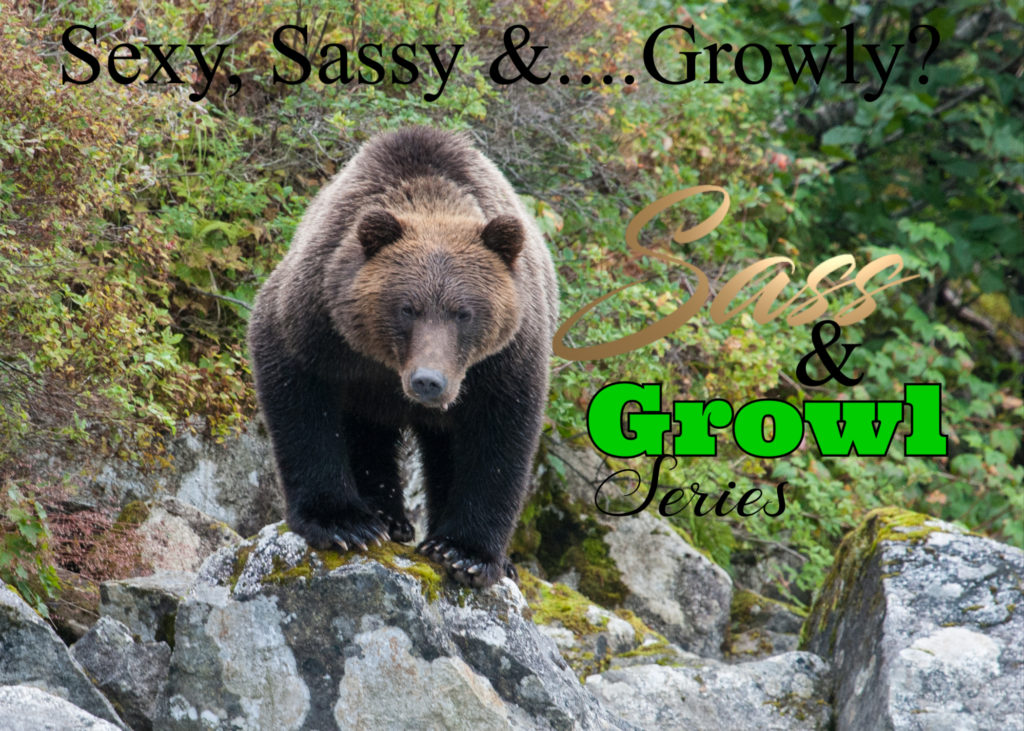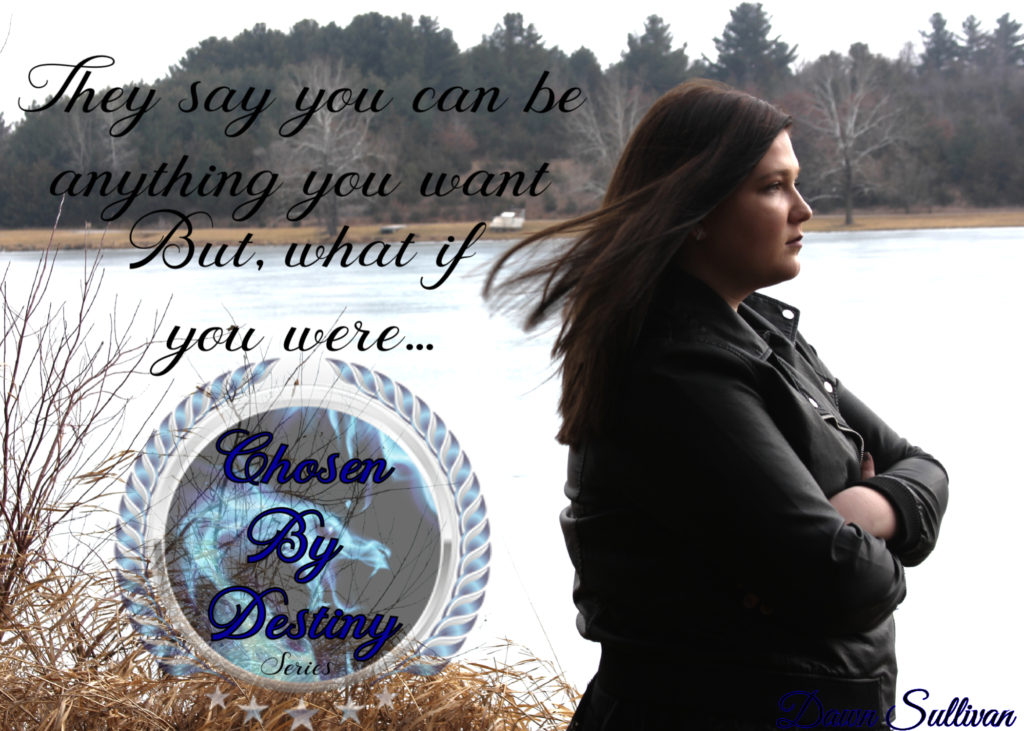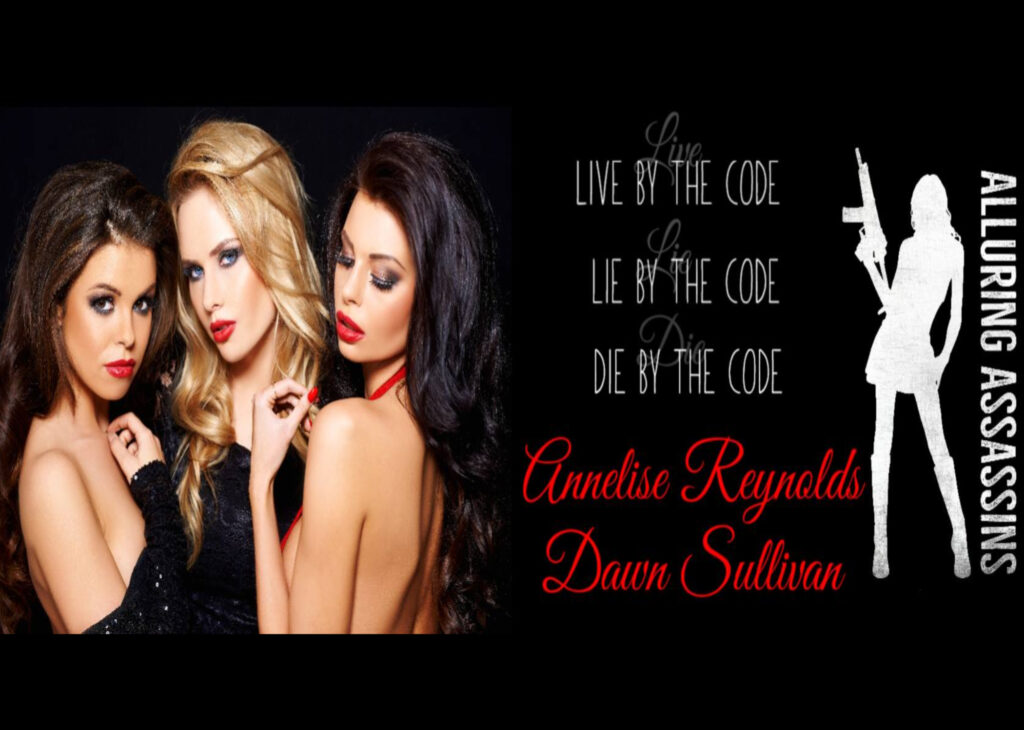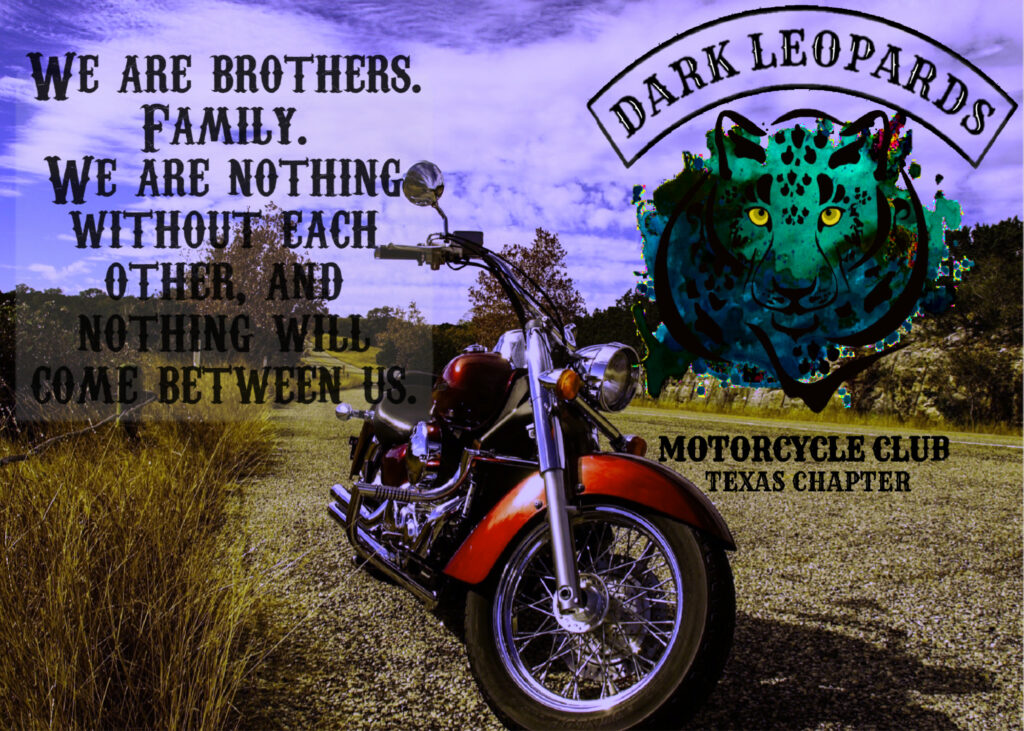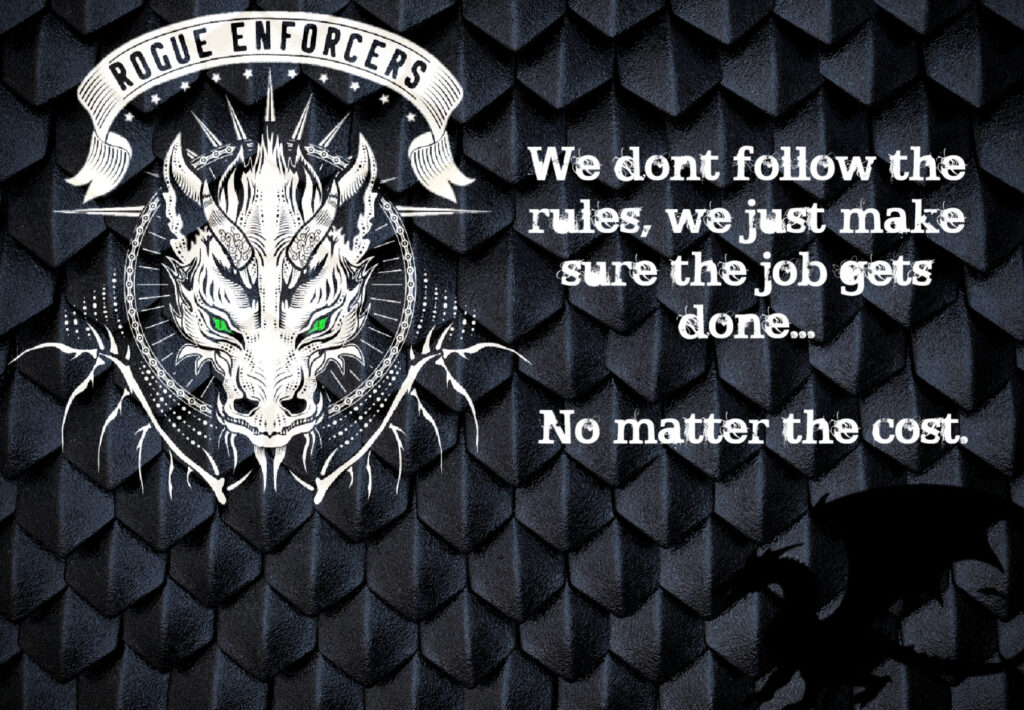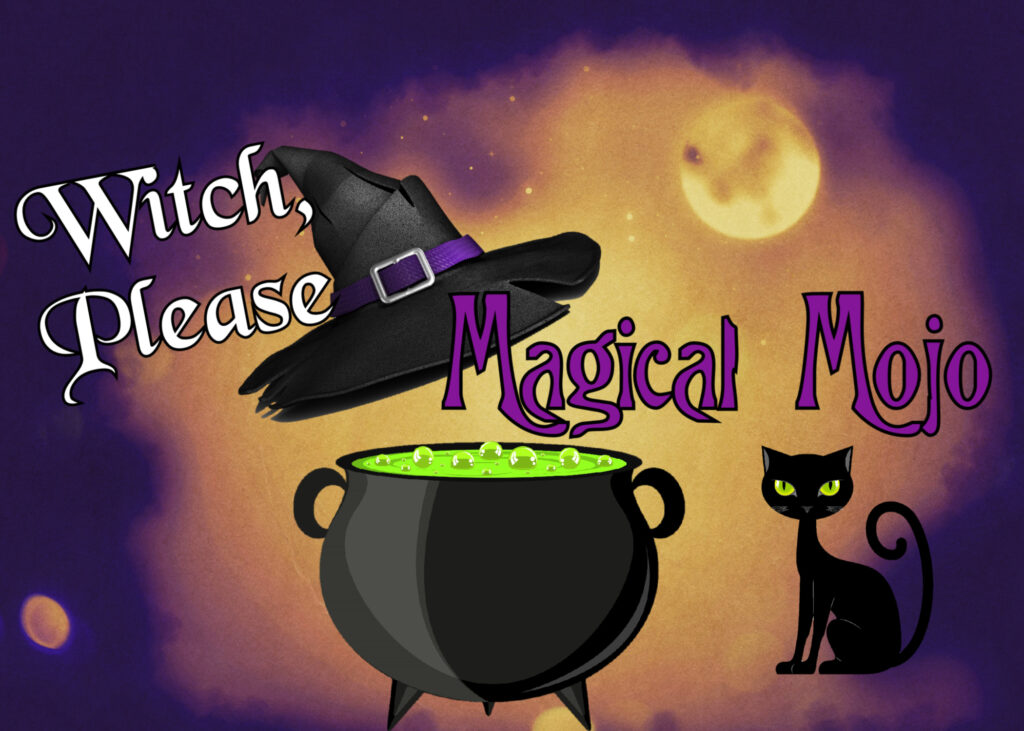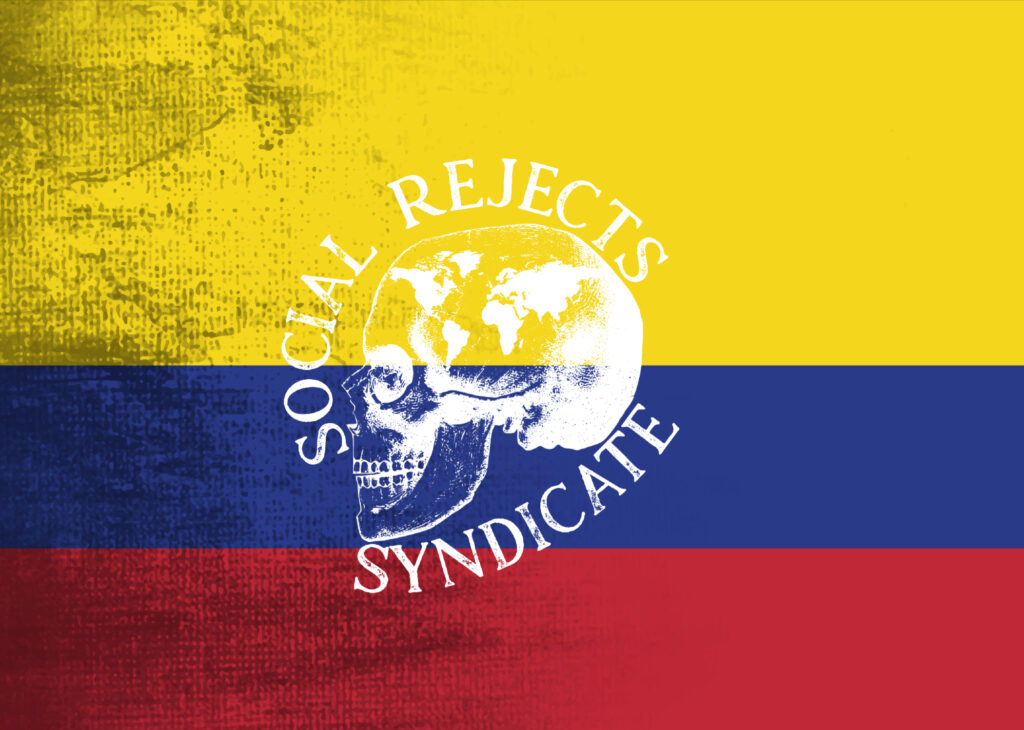 Here you will find Sexy Cowboys, Strong Women, Love, Friendship, Family, and the Unexpected always popping up to keep you in the edge of your seat. Question is...Can their love save them all?
You have been trained, tested and made to understand you only have one purpose... to live, lie, and die by the code. A code which you believe is good. But, what if it's not?         Which path would you choose?
Our bond is tight, our magic strong, mess with us and you may end up a frog! Just saying, I mean a witch has got to do what a witch has got to do!
You're jealous, we know!
Wouldn't want you to lose your way...just click the link below and you will be able to find the next book to read for any of my many adventures you wish to follow.