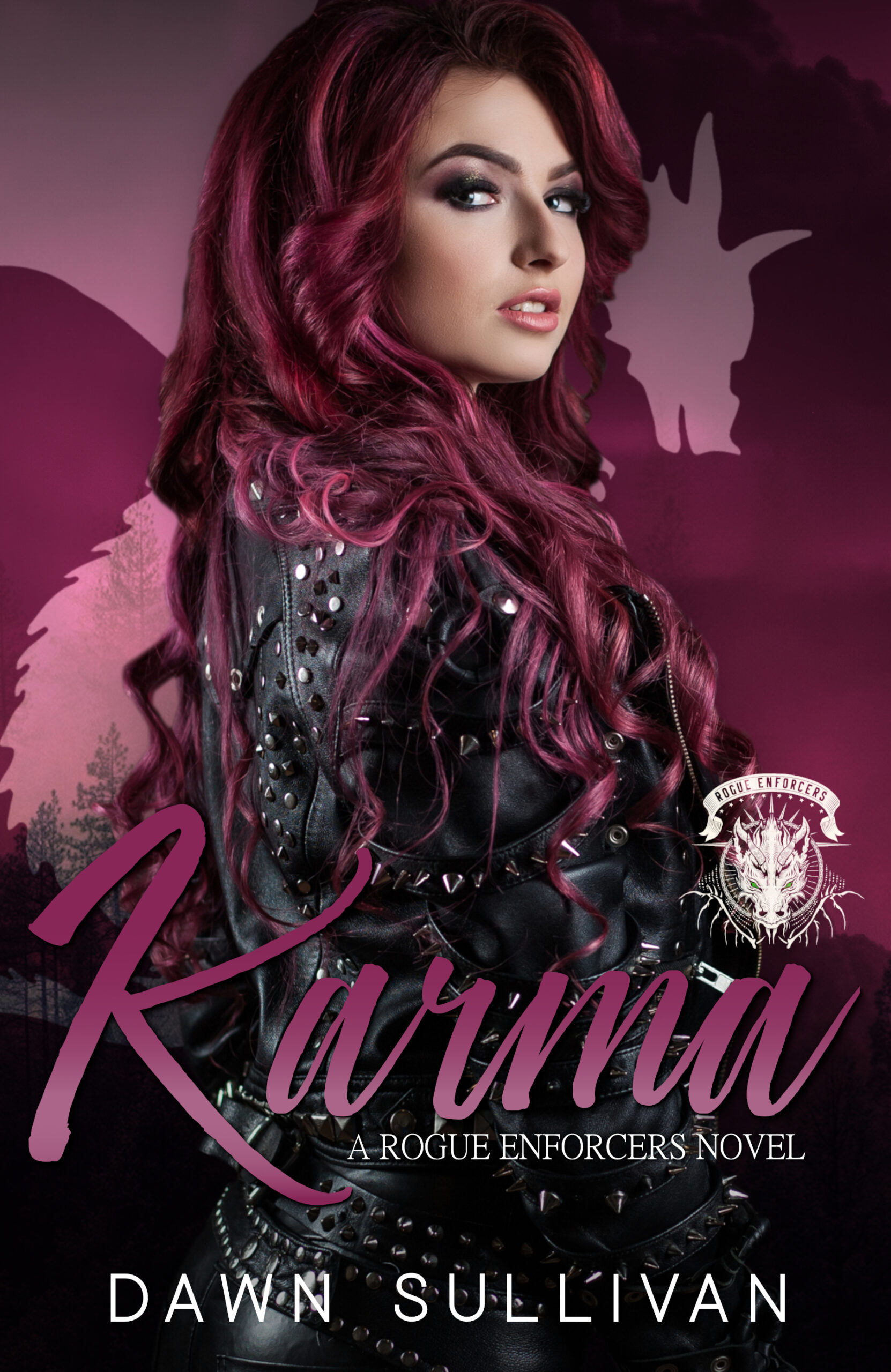 Karma Annesley joined the Rogue Enforcers for one reason—to take advantage of the training Colton Alexander would give her so she could protect her family from the evil stalking them. Never in her wildest dreams did she envision meeting someone like him on her first mission. Powerful, protective, captivating… he's everything she wants—and everything she doesn't need right now. The secrets and danger surrounding her won't allow her to let anyone else into her life.
After his sister is kidnapped, Zevyn Abernathy will do anything it takes to find her, including contacting a group of Rogue Enforcers who aren't exactly working above the law. But he doesn't care. All that matters is bringing Danica home. When Karma arrives, a force to be reckoned with, he doesn't know whether to thank Fate or curse Her timing. What he does know, is he isn't giving his courageous dragoness up—he just needs her to accept what they already mean to each other.
With tensions high, battling danger at every turn, the last thing Zev and Karma need is to be so consumed with each other. But there's no way to stop it, and only one question remains. Will they make it out alive, or go up in flames?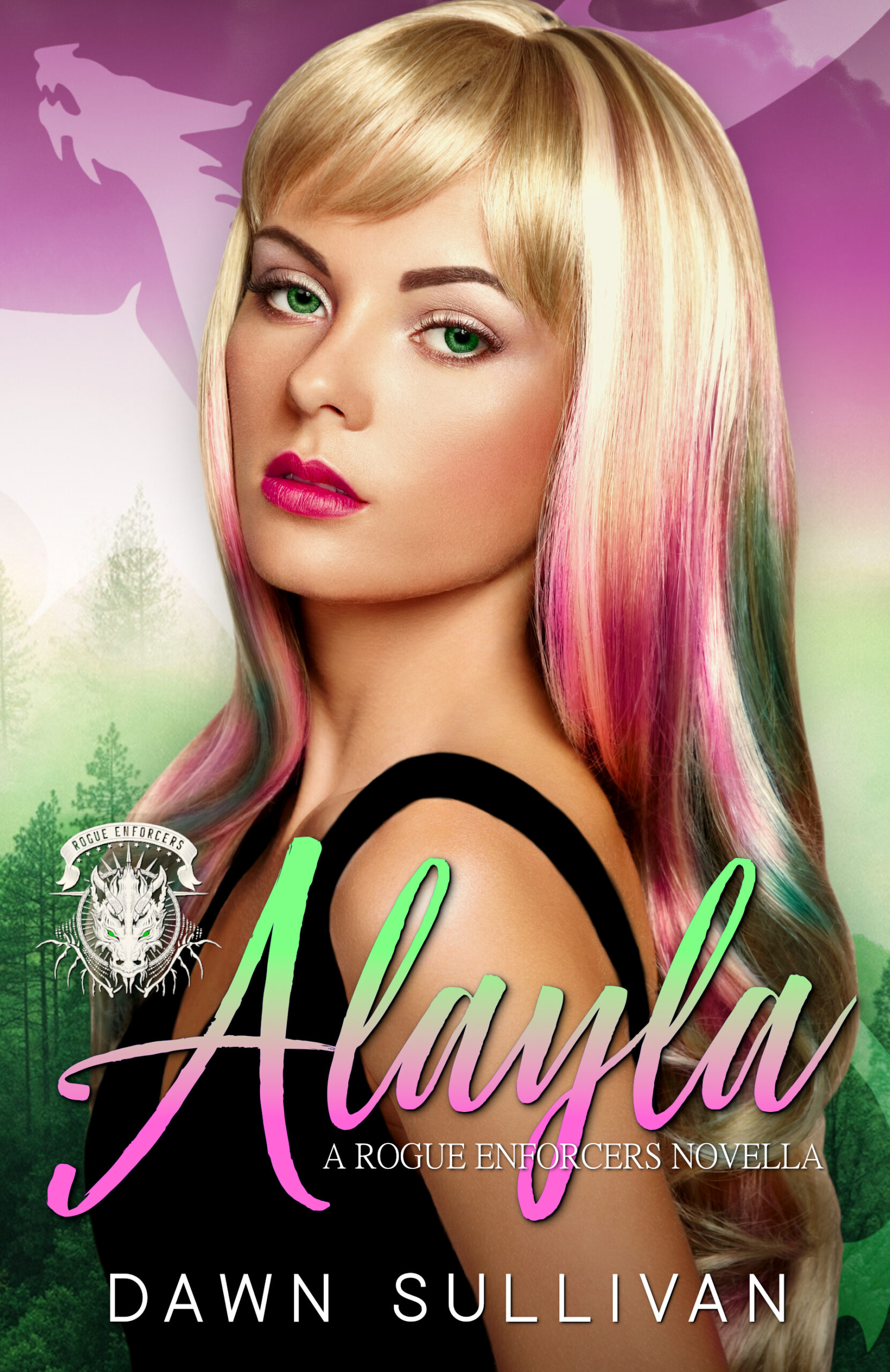 Alayla Annesley is as lethal as they come. Beautiful, fierce, loyal, and dead set on protecting the ones she loves. When her boss sends her on an assignment to Utah, she never dreams how much her future is going to change. Or that the children she is sent to protect are being hunted by the same immoral monster who has been after her since she and her cousins escaped his dungeon ten years ago.
When his mother has a vision of children stranded alone in the mountains, Callen Cantrell knows he will do whatever it takes to find them and keep them safe. His bear will accept no less. What he doesn't realize, is the danger stalking them is more deadly than anything he's seen before. Danger aside, he has no idea at the level in which his patience is about to be tested. Everything he has hoped and planned for is about to land right on his doorstep.
Alayla and Callen are both dead set on protecting the children from the bastard chasing them. What they were not ready for, was having to fight their feelings at the same time. With a war about to rain down on them, can they overcome their emotions in time to save the children, themselves, and the ones they love, before it is too late?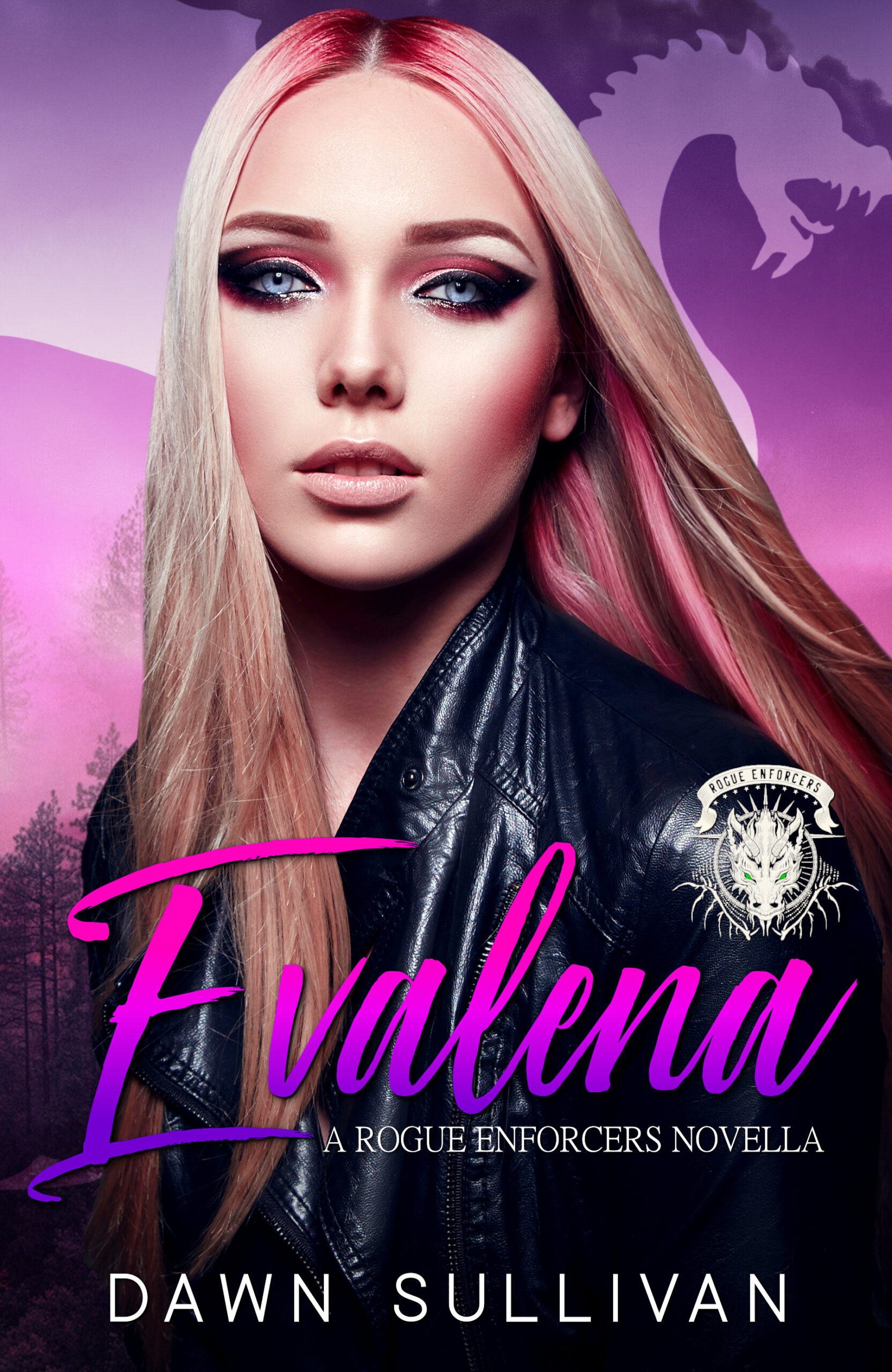 Taken from her home at the young age of fourteen and forced to live in a prison of hell for over a year, Evalena Annesley was plagued with nightmares she was afraid she would never be rid of. An empath with a kind, sweet soul, she had suffered greatly at the hands of the madman who kidnapped her. Choosing to fight her demons instead of hiding from them, she became the one thing her sister and cousin told her she would never be… a Rogue Enforcer.
One phone call from a cousin he hadn't heard from in years asking for his help was all it took for Draco Alexander to get in his truck and drive halfway across the United States. What started out as a favor for Colton, quickly turned into so much more after Draco met Evalena. He fell hard for the courageous dragoness the moment he saw her—a beautiful spitfire of a woman, with a heart of gold.
Terrified she is about to lose everything she has fought for, everything she thought she would never have, she must make a choice. Place her trust in the man who holds the other half of her soul, or run from the evil that stalks her and lose everything.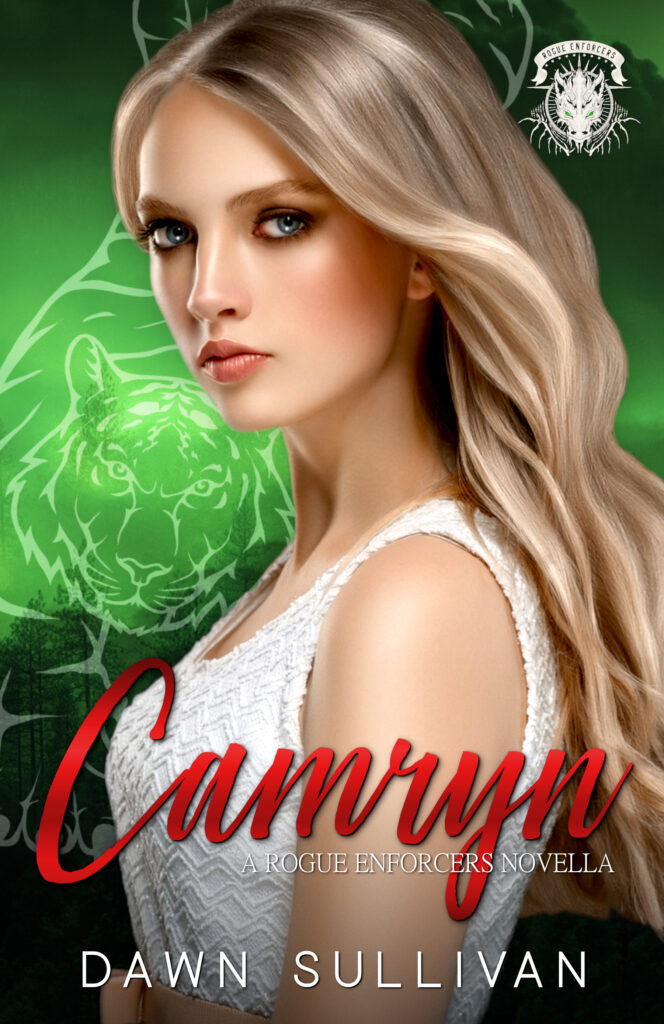 Twelve years ago, Camryn Katz's family was hit with a devastation that still had her struggling against the nightmares of her past. Losing one of the most important people in her life shaped her to become the person she was today. Now, she and her twin sister are Rogue Enforcers, doing everything they can to find and save children from evil, the one thing she was unable to do when she was a teenager. Fighting an enemy bigger than any before, Camryn must learn to place her trust in someone else when she and Carsyn are separated on a mission for the first time.
Kace Caddel was content to do his job, living his life the way he wanted. Until a mission like he'd never been up against before paired him with the one thing he thought he would never find. One look and he was captivated by the fiery little tigress who appeared strong and independent one moment, sweet and purring the next. Yet, there was more to her he was dying to unravel. There were so many things he wanted to learn about the amazing woman, but children were missing, and they had a job they needed to complete.
Camryn and Kace find themselves hunting down an unknown nemesis, one they are afraid they may never find. They both agree they will not stop until the children are located, or they die trying. Will they make it out on the other side with the missing children in tow? Will they get a chance at a future together, or will this mission prove to be more than they can handle?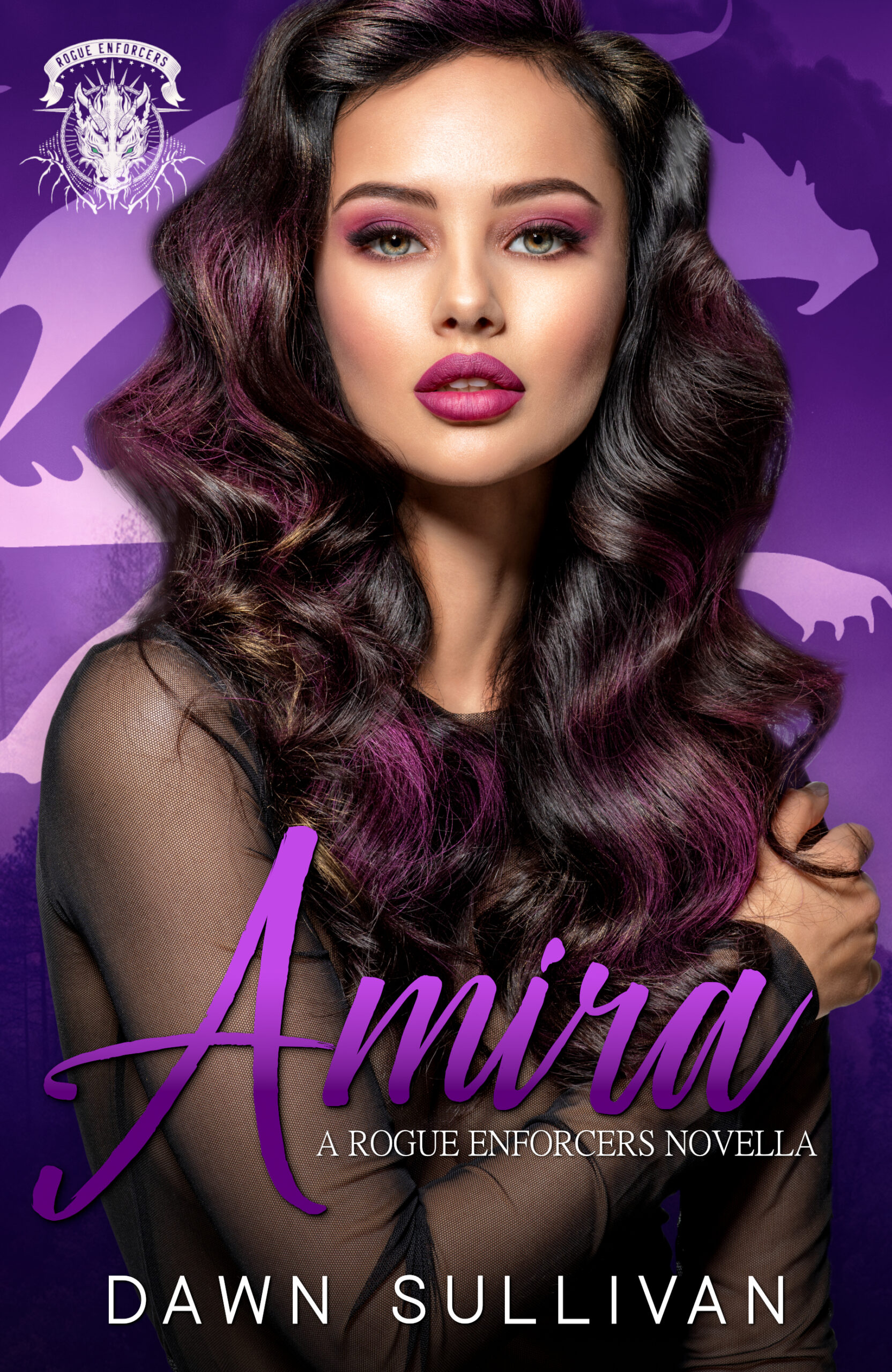 Amira Callisto never thought she would have a family of her own. As far as she's concerned, she doesn't deserve one. As a Rogue Enforcer, she has too much blood on her hands, whether the deaths are justified or not. She has nothing to give a mate or a child. The satisfaction she gets from eliminating any threat and giving those she rescues a chance at a happy life, is enough for her.
Beta to his pride, and adoptive father of two young cubs, Rylan Baker doesn't have time in his life for anything else. While he would like to meet the other half of his soul, duties will not allow him to hunt for her anytime soon. Tranquilized and kidnapped by the enemy, taken from all that he loves, Rylan is stuck in a cage with no chance of escaping, and only a sliver of hope his pride can find him before death does.
Being asked by her boss, Colton Alexander, to join a mission with other Rouge Enforcers, has Amira crossing the line of something she never wanted to do. Shocked at the information she learns within minutes of meeting the missing Beta's pride, Amira must do the one thing she's never been able to before, put her faith in someone else and work with others as a team. Will she learn to trust soon enough, or will everything she could have in the future be torn from her before she can?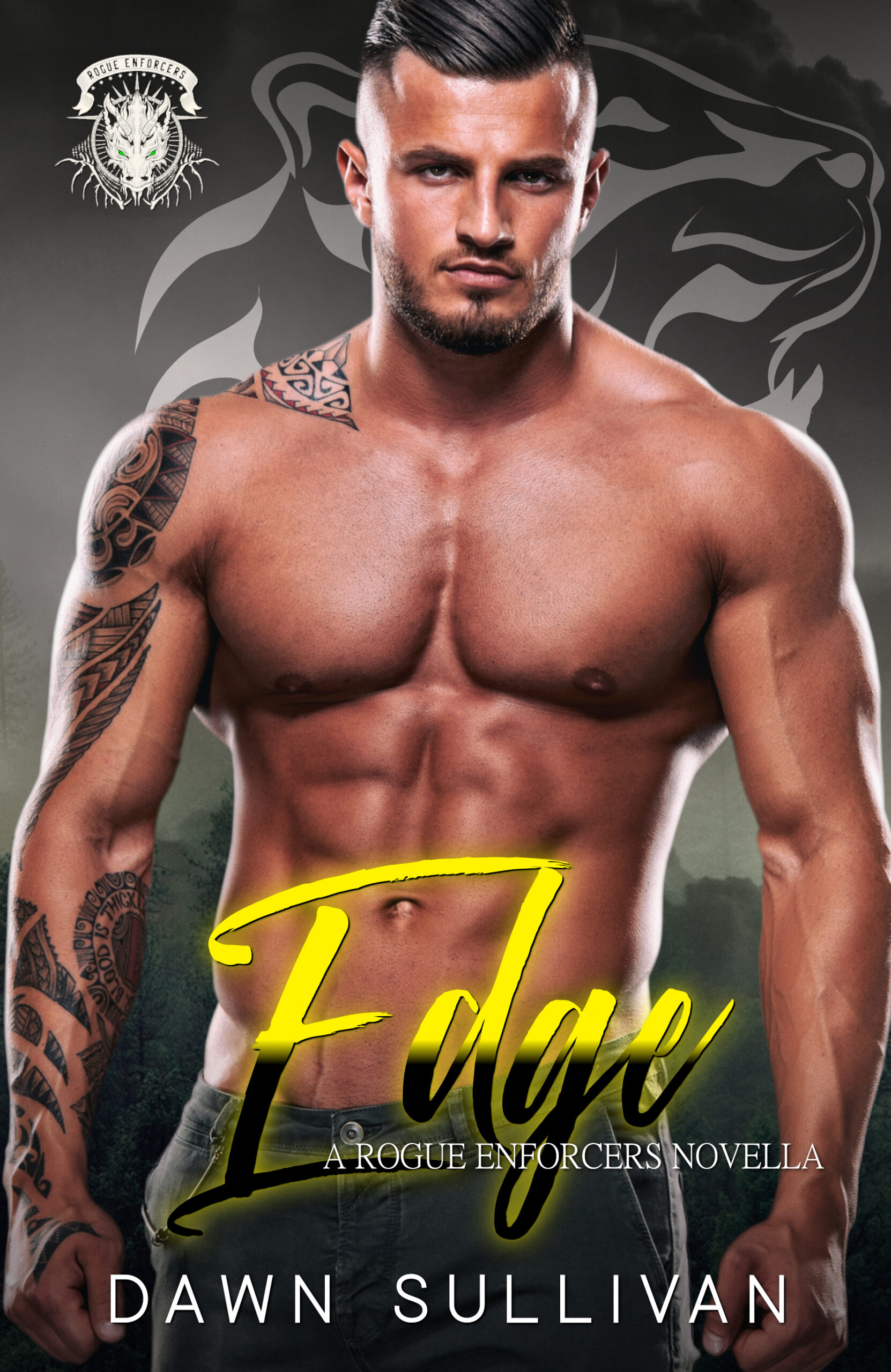 Haven Castle's life was torn apart, her heart shattering when she realized the nightmares that have tormented her for years, are really images of a past she barely remembers—one that includes a brother who was her whole world, until she was ripped away from him at the age of three. Now, she will stop at nothing to find him, even if it means jumping headlong into danger that she never knew existed—until now.
Edge Ashford's main purpose in life is to protect the innocent and remove the world of evil. Unable to save his family from an attack when he was young, he's now focused on his job as a Rogue Enforcer, vowing to do whatever needs to be done to make sure no one goes through the same hell he did. Nothing else matters—until he agrees to do a favor for a friend, and ends up protecting the only woman who can make him see there's more to life than work.
Unable to resist Haven's pull, Edge agrees to help her uncover the mysteries of her past. And when danger begins stalking her, he'll stop at nothing to keep her safe. He only came to protect her, but he already knows he won't make it out of there without leaving his heart with her.