If you love Sassy women and Growly overprotective men, I have reimagined my Sass & Growl series just for you. Come get cozy with all your favorite characters and a few new ones as I rerelease this series to all platforms.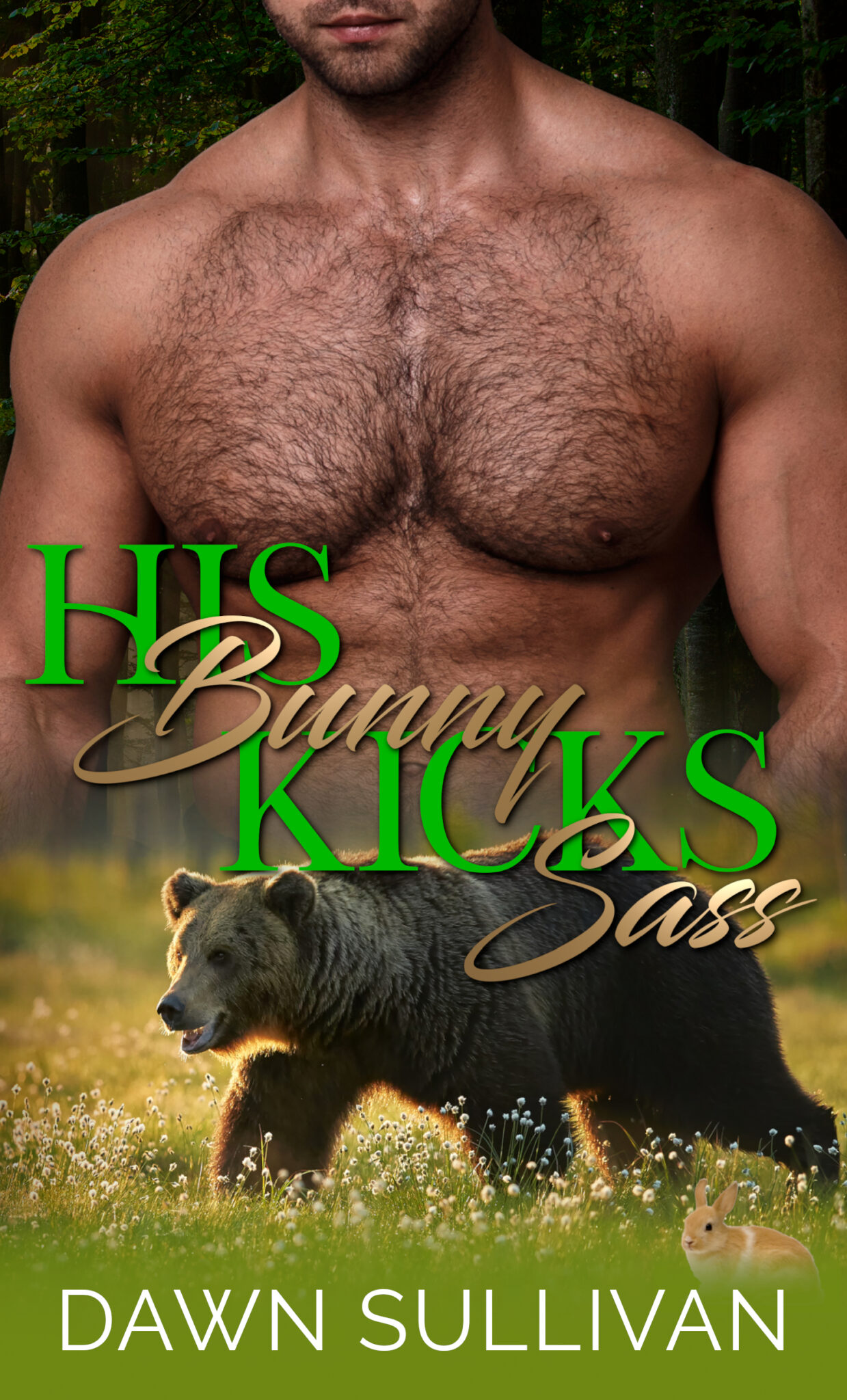 Emery Ericksen fled her herd, intent on escaping an arranged marriage to an abusive alpha. Ending up in a small town, she works as a waitress at the Lyon's Den, saving up as much money as possible so that she can move on before she winds up on one of the local felines' dinner menu. She managed to stay under the radar, not attracting too much attention, until he walked into the bar. A possessive bear with a gruff attitude, who wanted to throw her over his shoulder, take her back to his cave, and do delicious things to her. What was fate thinking giving her a bear for a mate, anyway?
After the death of his parents, Knox Channing moved his family to the small town of Moonstone where they could build a new life. He loves his family, his ranch, and his solitude-in that order. If he had his way, he would never leave the peace and quiet of his home. All that changes when he catches her scent. After years of being alone, he finally found his mate. She was beautiful, curvy as hell, and… a bunny?
Sure there is no chance of a future with Knox, Emery believes she must stick to her original plan, hopping town as soon as possible. Even if Knox can stop her from running, will he be able to keep her safe from her past when it catches up with her?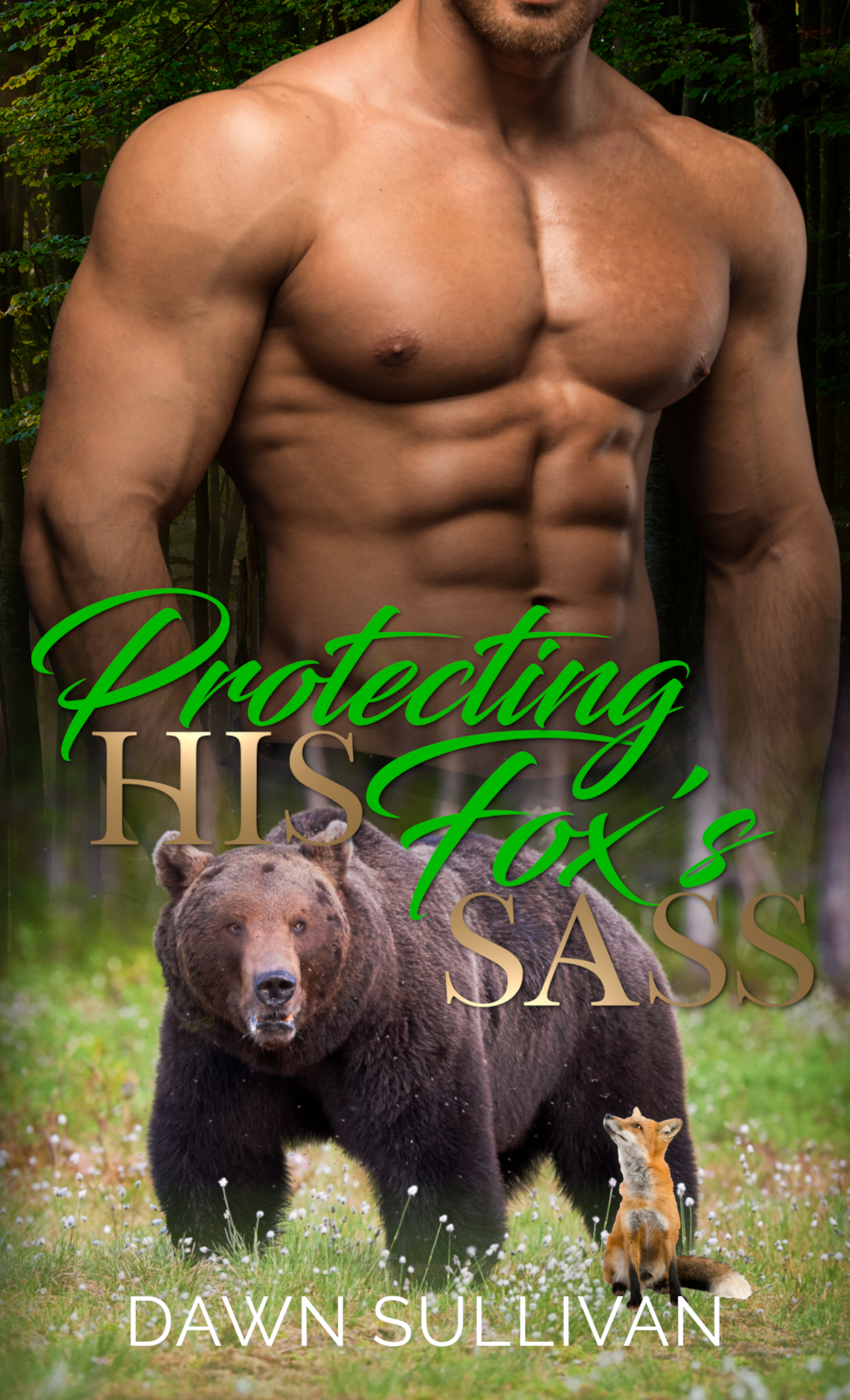 As a shifter enforcer, Teine Carlson lived a life of adventure and purpose. She may not have agreed with everything her alpha did, but she followed the rules. Until, she is suddenly thrust into an existence she'd never imagined for herself. Now she has a new purpose…to protect the life of an innocent child.
Nolan Channing was a playboy. He worked hard, and played even harder. When his brother met and fell in love with his mate, Nolan's thoughts and ways shifted. He wanted what his brother had. Walking into the Sexy Lyon, the last thing he expected was to scent the other half of his soul. Now, all bets were off.
Teine is scared and on the run, with no plans of staying in one place too long, mate or not. She is on a mission, one she promised someone very dear to her she would not fail. Nolan has his eyes on the sly fox, with no intention of letting her slip away. Can Nolan's determination to protect his mate, along with their future together, change Teine's mind? Or will her promise keep her on the run, intent on steering clear of her past and two steps ahead of the enemy?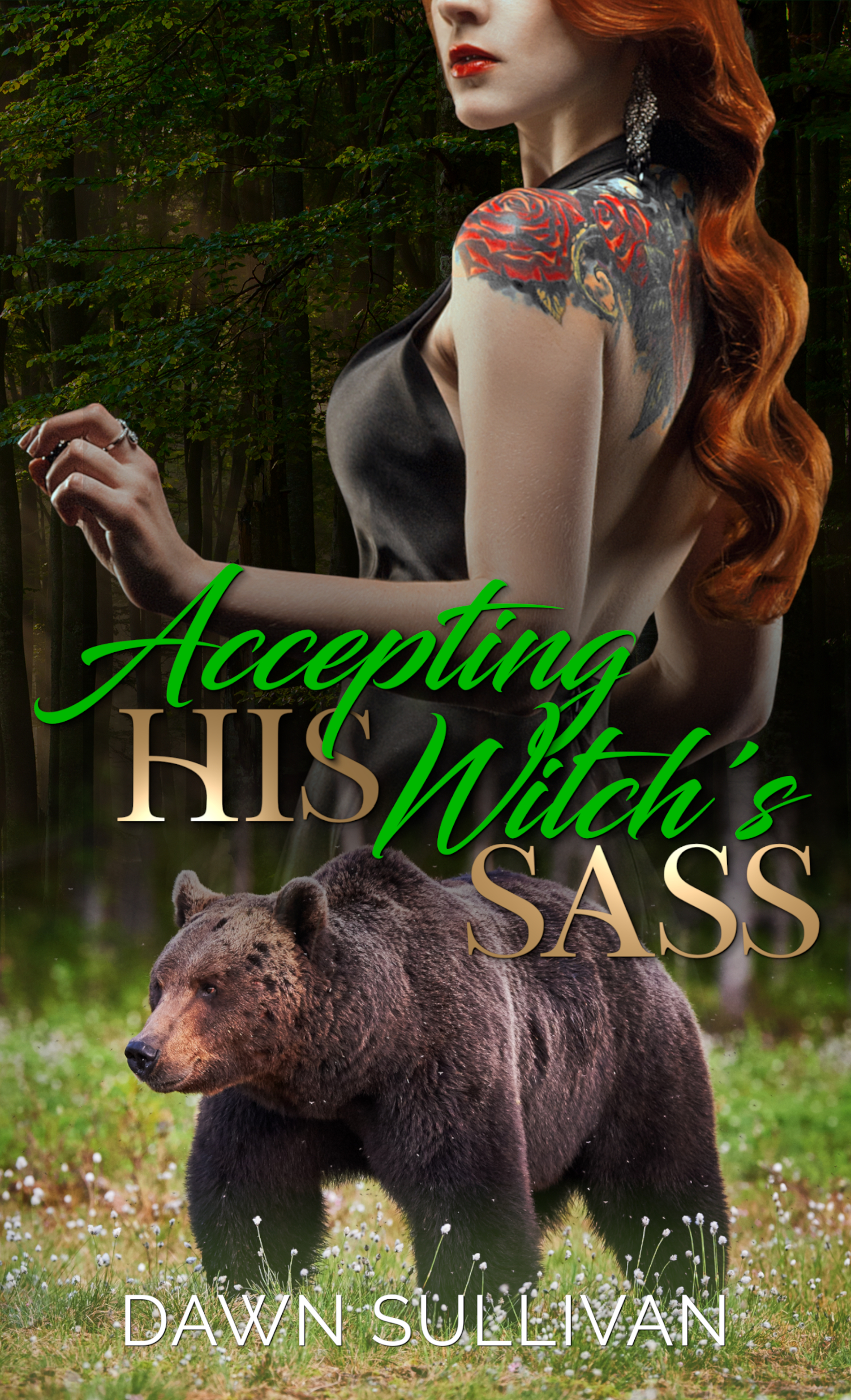 He was sexy, broody, and hers, but that didn't mean Aurora Lewellyn had to like it. A brief glimpse of the future was enough to show her that a mating between the two of them would never work. Not when Noah was unable to accept the part of her that was a witch, one she was unwilling to change, even if she could. She needed her magic. Her charges depended on her. Besides, the stubborn bear should love her for who she was, not what she was.
Noah Channing despised witches. When Fate gave him one as a mate, he knew it must be Her idea of a cruel joke. What had he done to deserve such a punishment? There was no way he could bond with the one thing he hated the most, even if she was a beautiful, feisty redhead who set his blood on fire.
When someone Aurora loves inadvertently brings danger to her door, she knows she will protect the ones she cares for at all costs, including sacrificing her own life in the process if needed. With this newfound threat, Noah begins to see his mate in a different light, but is it too late? Someone else has set their eyes on her, staking his claim. Which one will win?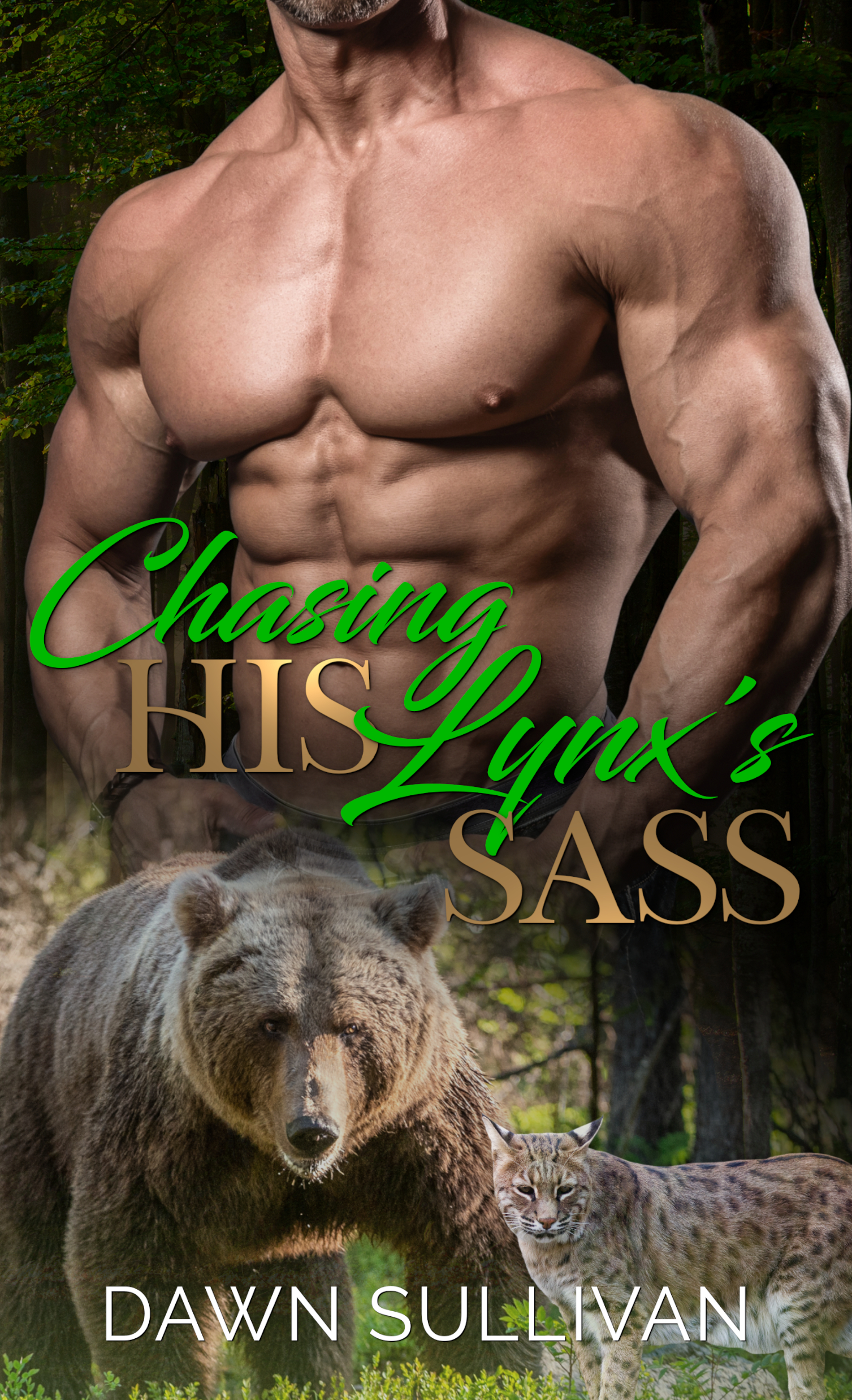 Hired to track down the missing mate of a fox shifter in Moonstone, Shayna Cromwell is thrilled to finally have found a lead. It may not be in the direction she was originally hoping for, but if it pans out, it just might lead her to what she was looking for. Her cat is on the hunt, and she won't stop until she finds her prey.
His brother had been missing for over a year now, and no matter what Cannon Channing did or where he looked, he kept running into dead ends. He was beginning to lose hope when a sexy lynx walked into his bar. Strong, bold, and sassy, she was unlike anyone he'd ever met before. And… she was his.
She's a private detective on the prowl for a grizzly, but instead discovers something she never thought she wanted. He's a bear on the hunt for his brother, blindsided by what he thought he would never find. As they delve through new leads and face the unexpected, Shayna and Cannon realize they are now the hunted. Question is, which side will survive?