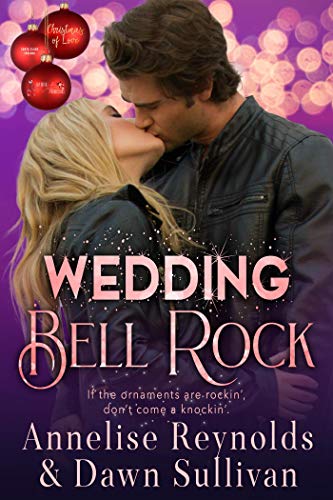 Xander
Life as a rock star is all I thought it would be when I left town to chase my dreams just over nine years ago. Exciting, amazing… and exhausting. So, when we have a couple of weeks off over Christmas during a three month tour we are on, the band flies home to be with family, but I decide to stay with the bus. A few days in the city alone sound like Heaven.
What I didn't anticipate, was the bus breaking down just outside of Santa Claus, Indiana. Although, running into one of Santa's adorable elves has me feeling as if my luck might be turning around.
Everly
The first wedding I ever helped plan was right after high school, shotgun style for my best friend. Since then, I've grown my business, Wedding Bell Rock, into a much sought after wedding venture, specializing in winter wonderland weddings.
Which is why I'm dressed as one of Santa's helpers when I run smack into Xander Scott, famous musician and lead singer of my favorite band. Why he's made an appearance in my small town, I have no idea, but what I do know, is things are about to heat up this Christmas.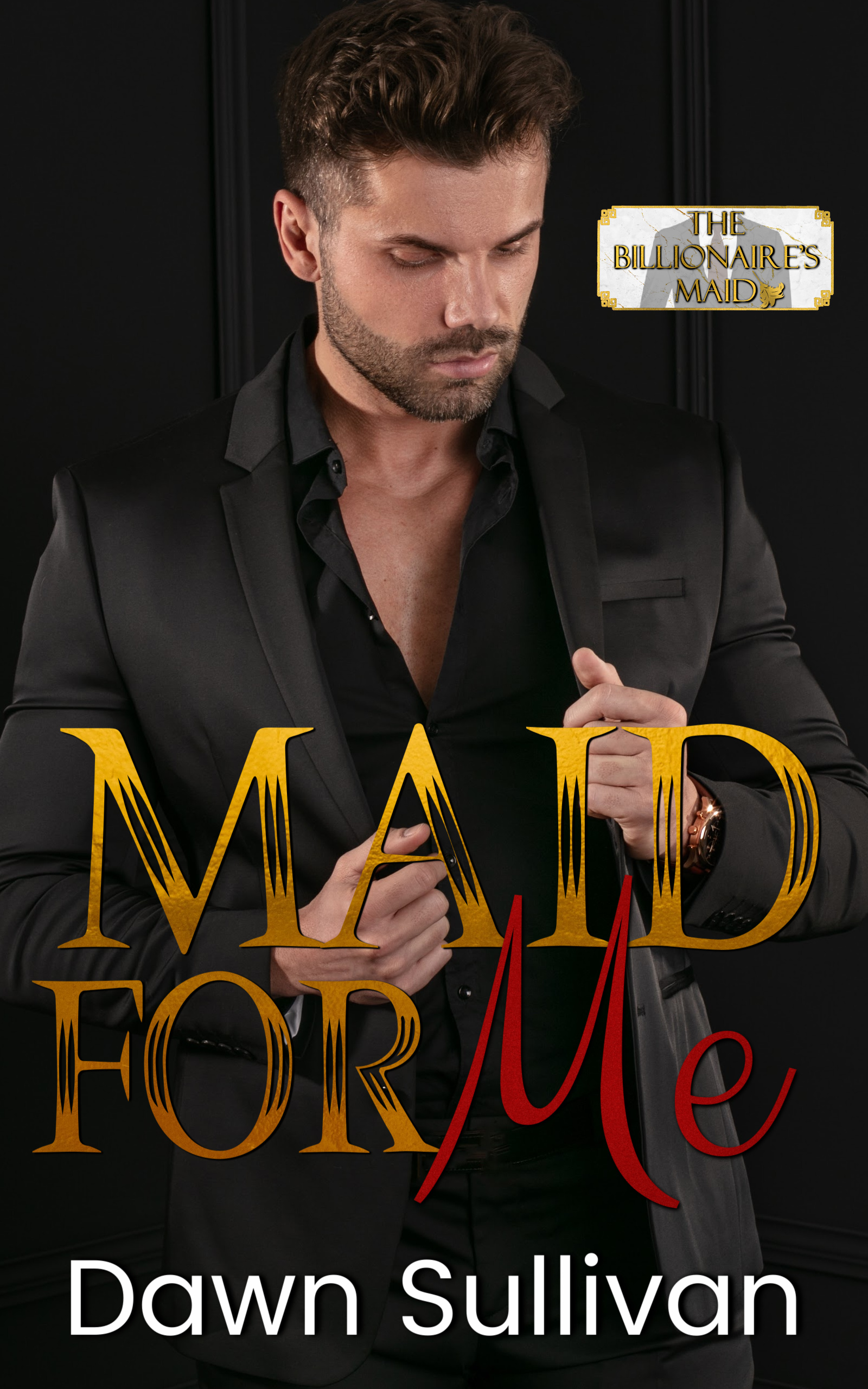 Gabriella
When I came home to help keep my mother's cleaning business afloat after she became ill, I had no idea what I was getting myself into. Nothing prepared me for him. Jameson Hughes. I knew who he was. Everyone did. The hotshot music producer who had landed my favorite rock band, Rebellious Dynasty, when I was a teenager. I had stalked him back then almost as much as I followed the band. While others were mooning over the rockstars, I was stuck on their producer with his piercing, dark eyes, strong jawline, and a mouth I wanted to explore with my own. A man I desired even more now, even though I shouldn't. I was there to help my mother, and then I was going back to New York… wasn't I?
Jameson
From the moment I saw Gabriella Reyes, I wanted her. I craved her like no other. Her wide, innocent eyes and luscious curves drew me in, while her beautiful voice had me clinging to every lyric she sang. As owner of a multi-billion dollar recording studio, I should have been fighting to get her to sign with me, but instead I found I wanted to keep her all to myself. The more I got to know her, one thing became clear. She was made for me, my favorite melody, and I wasn't letting her go.